Opening times
Open Monday - Friday 9am until 4pm. Saturday 10am until 3:30pm. Barnsley Archives and Discovery Centre - Mondays, Wednesdays, Thursdays & Fridays 10am until 4pm. Tuesdays 10am until 6pm
Town Hall, Church Street, Barnsley, S70 2TA
Experience Barnsley
A social group for the over 50s every Thursday 10.30am-12pm.
Join us at the Parkway Cinema for a special listening party for the Ballad of Eldon Street
New Podcast!
Barnsley Museums Natters - Listen to our new podcast!
Ever wondered what the process is in creating a museum? Take a listen to our new podcast as we look back on the first 10 years of Experience Barnsley
This video was created to celebrate 10 years of Experience Barnsley and Discovery Centre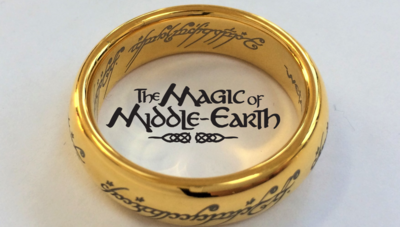 Museum visitors in Barnsley will be transported to a magical world later this month which promises dragons, elves, and haunting soundscapes.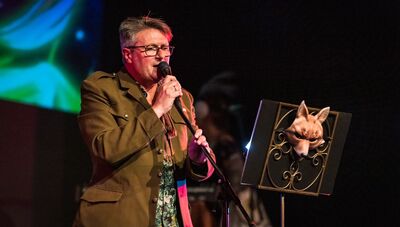 Tickets are now available for a unique event at the Parkway cinema that combines the launch of new material by Simon Armitage and LYR, and a new radio ballad both of which are inspired by stories of Eldon Street in Barnsley Town Centre.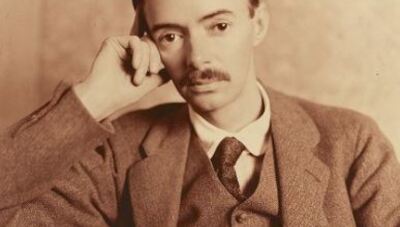 The life of Egyptologist Ernest Harold Jones will be remembered at a blue plaque unveiling on Thursday, 14 September at 3 pm. Born on Sackville Street in 1877, the plaque will poignantly be unveiled on the house in which he was born.
Find out more about Barnsley's stories, collections and communities.