Opening times
Open Tuesday - Friday 10am until 4pm. Saturday 10am until 3:30pm.
Barnsley Archives and Discovery Centre - Wednesdays, Thursdays and Fridays, 10am-12.30pm & 1.30pm-4pm and Tuesdays 10am-12.30pm & 1.30pm-6pm.
Town Hall, Church Street, Barnsley, S70 2TA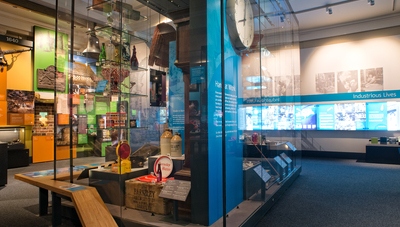 Find out what events & exhibitions are taking place at our museum.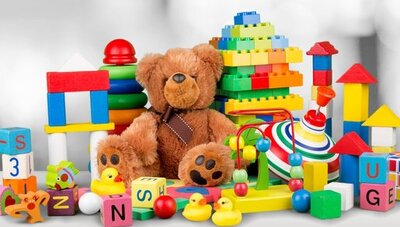 Experience Barnsley Museums is hosting a Community Toy Swap to help people with the cost of Christmas.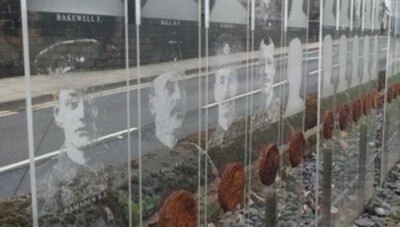 A stunning piece of artwork commemorating the 300 Barnsley men who lost their lives on the first day of the Battle of the Somme has been repaired and reinstalled in Churchfield Peace Gardens.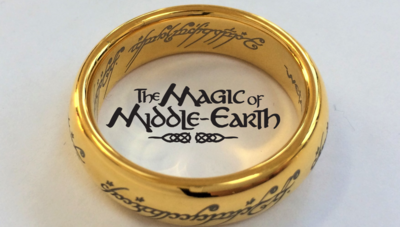 Museum visitors in Barnsley will be transported to a magical world later this month which promises dragons, elves, and haunting soundscapes.
Find out more about Barnsley's stories, collections and communities.