Collections
We hold records relating to all aspects of life in the Barnsley borough. From school days and working lives, to our beautiful buildings and open spaces, there's likely to be something of interest in the collections.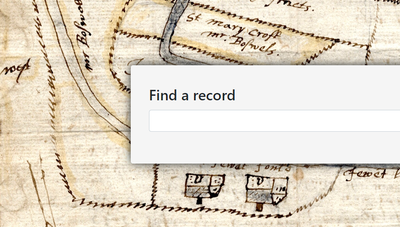 Browse our catalogues to access material about Barnsley and the surrounding area.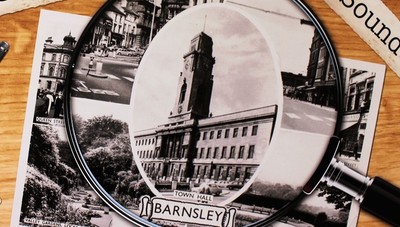 Our guides give more information about subject areas and highlight related records.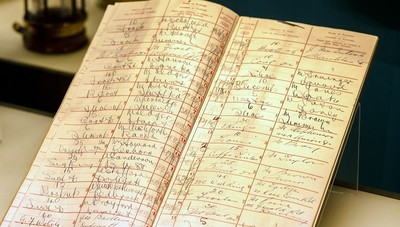 Indexes are useful tools because they extract key information from larger documents and collections.
And there's more...
We also have free access in the Town Hall to popular subscripiton sites Ancestry, Find My Past and the British Newspaper Archive. Perfect for family history research or to find out about historical events!