Our Archives
New - free access to the 1921 census in Barnsley Archives and Barnsley Libraries!
Barnsley Archives and Local Studies is based in the Discovery Centre, located within the Town Hall.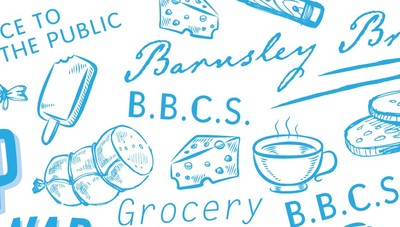 Our funded projects provide you with the chance to get involved. It also gives us the opportunity to share some great online resources! Why not volunteer with us as part of our latest digital project or explore the history of the Barnsley Co-op and our local non-conformist collections.
Open: Mon, Wed-Fri 10am-4pm; Tue 10am-6pm; tel: 01226 773950; email: archives@barnsley.gov.uk
(PDF, 4.29 MB)
Download our brochure to view all of our events here.