Projects
We continue to be part of great local projects that preserve and promote the heritage of Barnsley. In this section you can read an overview of each project and view online resources we have created.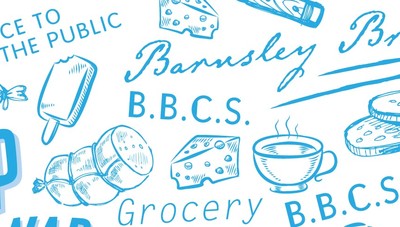 Remembering the Barnsley British Co-Operative Society. This National Lottery Heritage Fund project enabled us to research and exhibit the story of a much-loved local business which was at the heart of our communities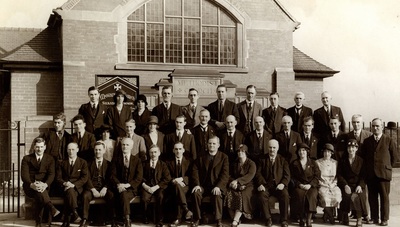 The title of the project refers to words uttered by Methodist Church founder John Wesley in the 18th century during a visit to Barnsley. This project opens up and makes accessible over 300 years' worth of nonconformist archives for the first time.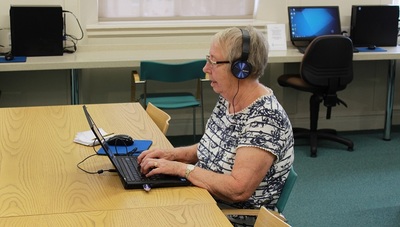 Our newest project, a remote digital volunteering initiative with the aim of breaking down barriers to opportunities in the heritage sector.