Museum
The Museum is jam-packed with stories of life in Barnsley. It's a great place for locals to explore their heritage and for visitors to discover our amazing borough.
By the people, for the people, and about the people!
Experience Barnsley opened in 2013 but collecting the objects, photos, documents, films and stories happened over several years before opening. Telling these stories has only been possible because of the amazing support and donations of material from people living in the borough, and from those who left Barnsley but still feel the strong ties of shared heritage. Our staff were over the moon at the volume of material and the generosity of donors.
What is there to see at the Museum? Along one side of the main gallery 'The Barnsley Wall' has rare archaeological artefacts, object and archive displays, films and interactives which all trace the known history of Barnsley from pre-historical times to the 21st century. As a town and borough predominantly known by many for its coal industry it was really important to create a museum which told the many stories tucked away over the centuries.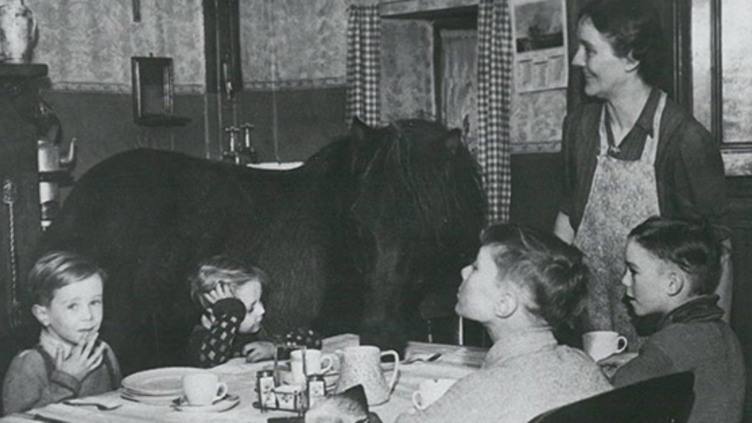 As well as presenting a timeline, the museum also explores working life, leisure time, and home and family over the years. We've continued to collect since opening, from medieval finds to Victorian costume to digital photos of life in lockdown. Whether you like reading about people's lives, looking at photos, examining objects, watching films or getting hands-on, there's something for everyone to enjoy.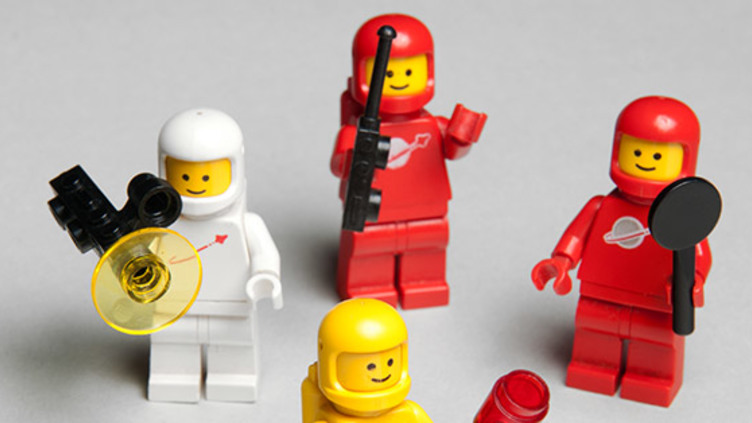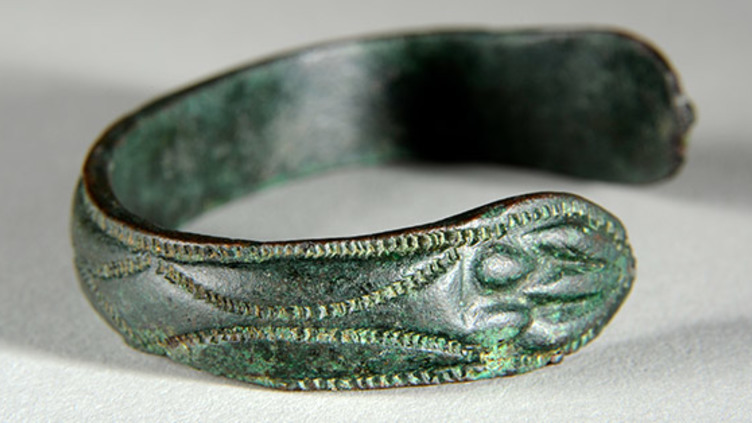 Changing Displays
We love to explore and research the collections to come up with new stories and new ways of presenting them to visitors. We have a dedicated gallery for temporary exhibitions and our annual programme includes exhibitions curated from the museum and archive collections. Recently featured topics have been Barnsley Canister Company, the Second World War and our amazing film archive. You can find out about these and more on our blogsite.
We often add new objects and stories to the displays in the Museum as well to showcase new donations or items from the stores. In 2020 the Museum underwent its biggest redisplay since the doors opened. The latest displays feature many new stories from disability in Victorian Barnsley to the amazing courage of a prisoner-of-war in Second World War Greece. We hope you enjoy finding out more and make sure you let us know what you think and what you'd like to see more of!
Barnsley's Beautiful Town Hall
The Museum is located in the Town Hall, designed and built by Briggs and Thornely of Liverpool, and opened in December 1933 by HRH Edward, Prince of Wales. The building is Classical in architectural style and is covered in Portland Stone, a limestone from the Isle of Portland in Dorset. Underneath the gleaming surface is a structure made of Barnsley bricks.