News
See our latest news below.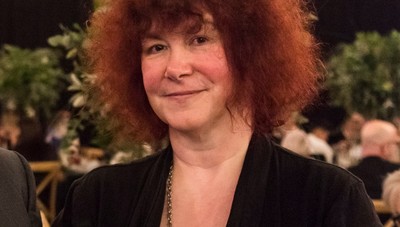 With this year marking the centenary of the discovery of the tomb of Tutankhamen in 1922, Barnsley is set to celebrate with a unique exhibition.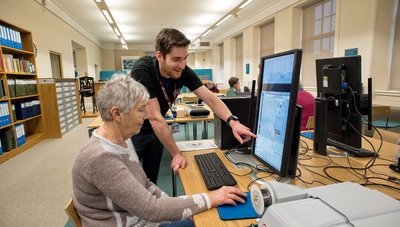 Barnsley Archives and Local Studies, based alongside Experience Barnsley Museum in the Town Hall, has been nominated for an Archives and Records Association Excellence Award in the category of Record Keeping Service of the Year.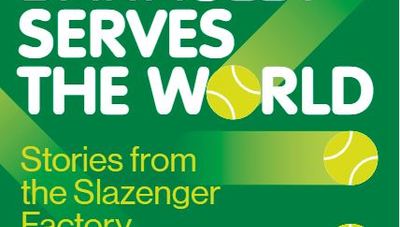 A fascinating exhibition and packed events programme launches next week which tells the unlikely story of how Barnsley became the tennis ball capital of the world.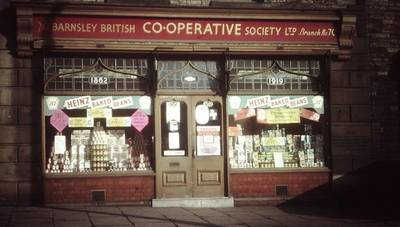 The Barnsley British Co-Operative society had a massive impact on the town from its opening in 1861. Providing many happy memories for shoppers and workers, it was more than just a local store.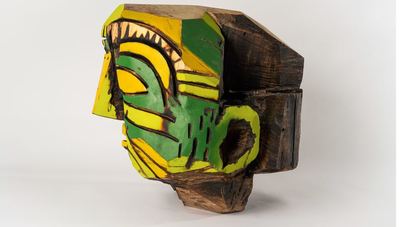 'Routed', a new exhibition celebrating the town's people and their stories opens at Experience Barnsley on Saturday, 23 October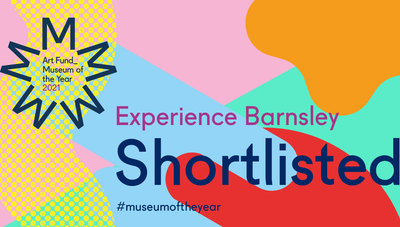 Experience Barnsley has been selected as one of the five finalists for Art Fund Museum of the Year 2021, the world's largest museum prize.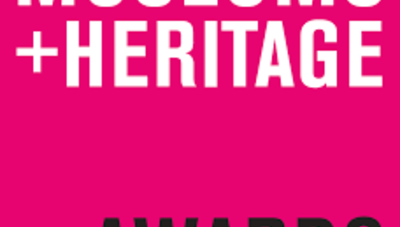 Barnsley Museums have been voted highly commended in the Museums and Heritage Awards 2021 in the category, Best Use of Digital.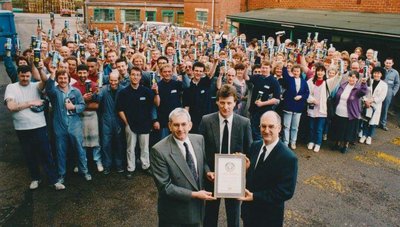 Experience Barnsley Museum is searching for stories about Slazenger for a future exhibition on how the sporting giant impacted on the town.